Lemontel Pay as you go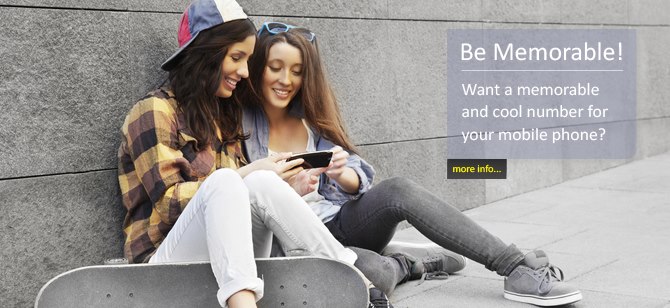 Denominations:


€5, €10, €20, €35
Validity:
60 Days
 What is  Lemontel Prepaid ?
Lemontel is a Prepaid telephony service without any Contractual Commitments!
Lemontel Pay as you GO is a prepaid mobile service with the lowest local and international rates. Buy a prepaid SIM pack with €10 and start using your phone immediately – included is 5 euro calling time. After you use up your initial calling time then you can reload your mobile card with the Lemontel Mobile Top Up. Top Up cards are sold at denominations of €5, €10, €20 and €35 and you can purchase your top up online from http://e-shop.mobeepayments.com or from your local Kiosk.
In your new sim pack purchase you will also find your new 94… number, your PIN and PUK codes plus a leaflet explaining how to use the Lemontel services.
Local Calls
International Rates
Gossip Minutes
How to top up your mobile phone
To Top Up your account: Dial *103* the 14 digit code# press send
You will receive an sms confirming the amount credited to your account.
To check your balance *101 then send.
To transfer funds to another user *121* user number you wish to transfer* amount of transfer# then send
The voucher can be used once and is valid for 12 months from validation date
Top Up
With every Top Up, Lemontel gives you an additional 20% completely FREE
Lemontel Help Line: 22 669933 or info@lemontel.com.cy
| | | | |
| --- | --- | --- | --- |
| | Included Airtime | Free Airtime | Validity Period |
| Top Up €5 | €5 | €1 | |
| Top Up €10 | €10 | €2 | |
| Top Up €20 | €20 | €4 | |
| Top Up €35 | €35 | €7 | |
| | | | |