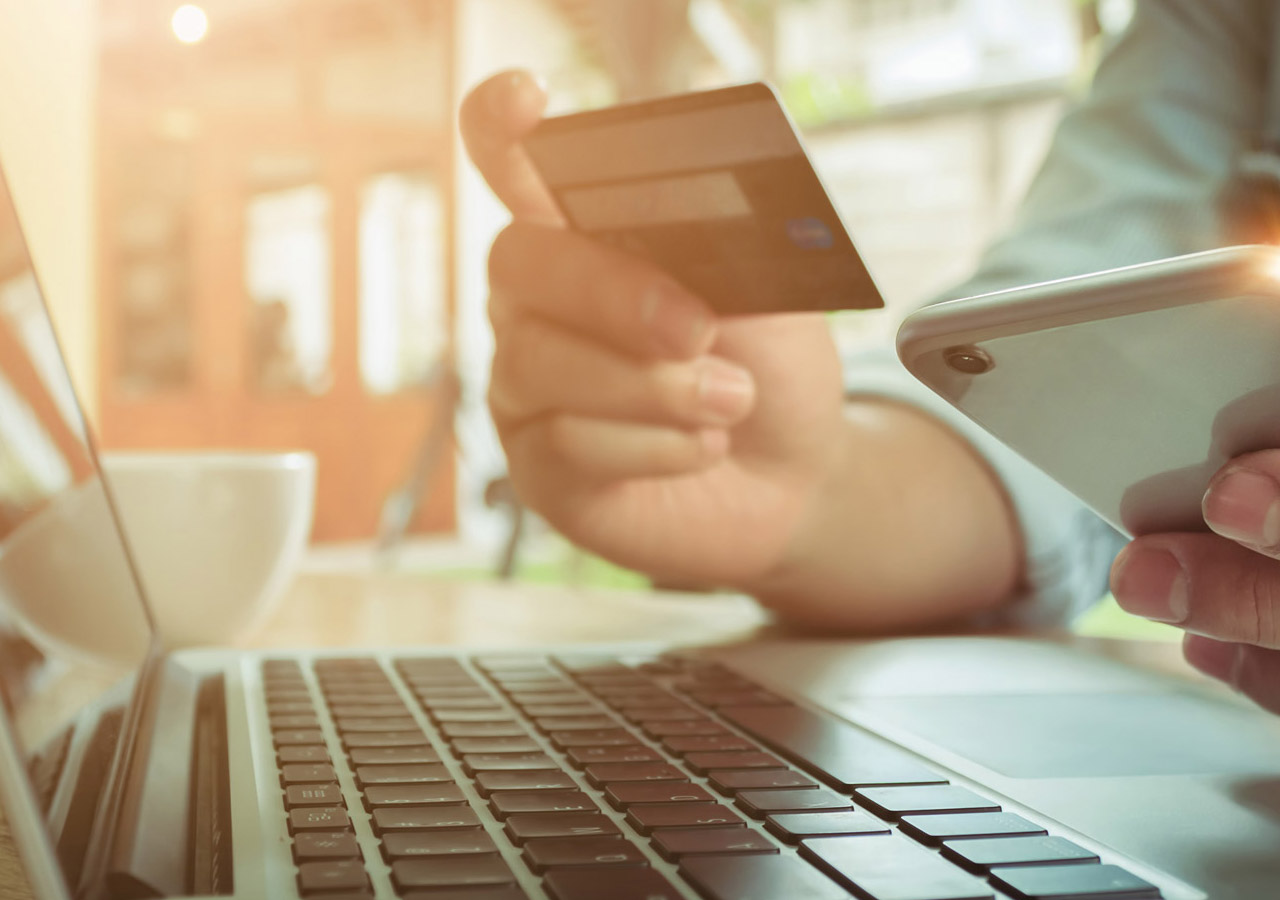 Otero Ltd (HE199026) a Company registered under the laws of the republic of Cyprus and using it's market brand name Mobee Payments is a distributor of "Electronic Tokens of Value" and services to the Cypriot market.
From its Head Office in Paphos, Mobee Payments is a mere phone call away from its clients and customers. Mobee Payment's wide range of products and multiple point of sale solutions, ensure complete service satisfaction for both the Retailer and Consumer alike.
Mobee Payments understand retailing in Cyprus, and has customised its technology and its hardware to satisfy the retailer's operational needs. "Designed by Retailers for Retailers". Our core focus is to provide our Retail Customers the very best in robust technology and after sales service.