Welcome to Mobee Payments
The Largest Electronic Prepaid Service Provider in Cyprus
Mobee Payments is the largest electronic prepaid service provider in the island of Cyprus today. Our phenomenal success is attributed to our ground breaking pay-as-you-go systems and our state-of-the-art service orientated Help Desk & Support team.
Mobee brings you Pay-as-you-go Solutions 24 hours a day, 365 days a year. We provide a wide range of products and services be it Mobile Networks, WiFi Internet, Calling Cards, Money vouchers, Bill Payments.
Mobee Payments is the Pioneer as an airtime and other prepaid products provider by meeting the market and customers desires to enter into correlated industries. Our ground breaking systems supply convenient payments channels with feature rich solutions and top notch technology for all.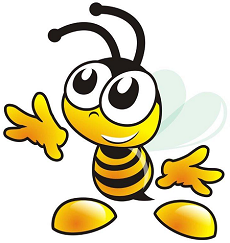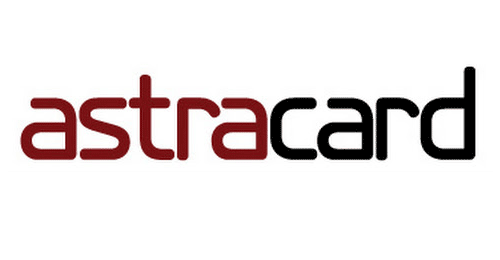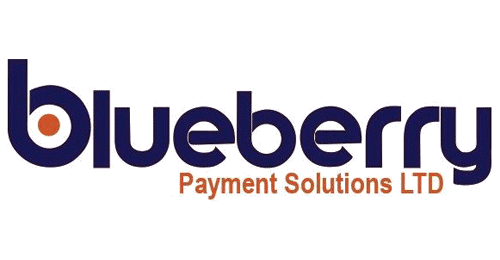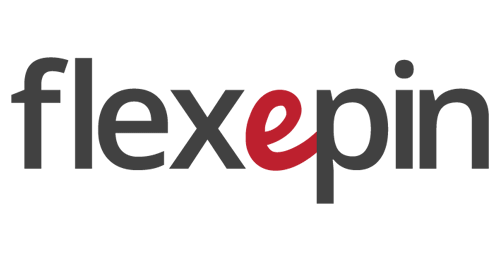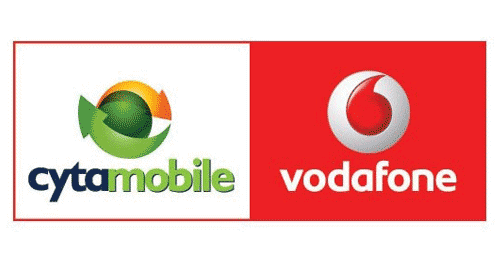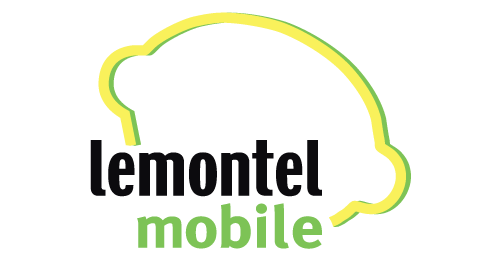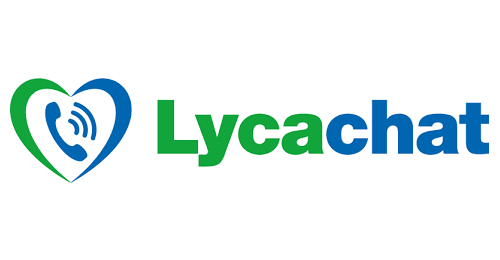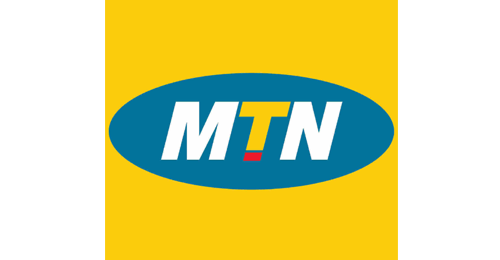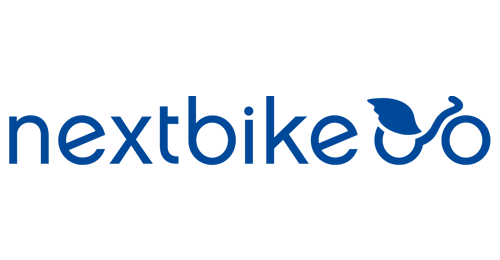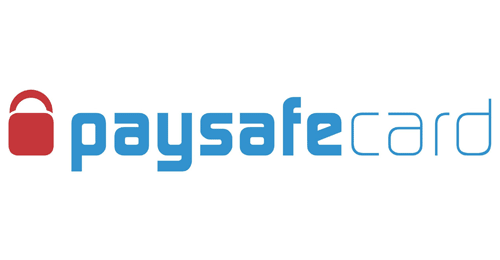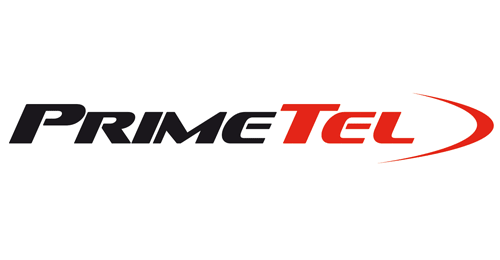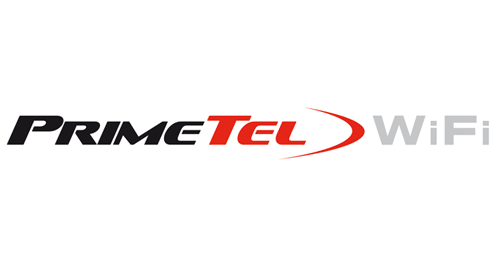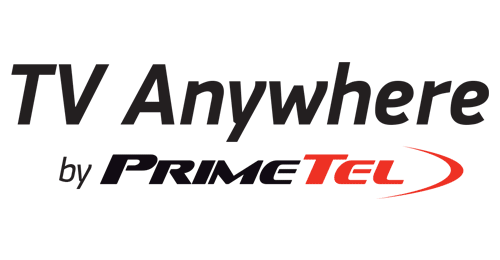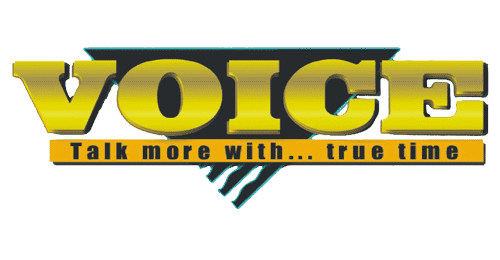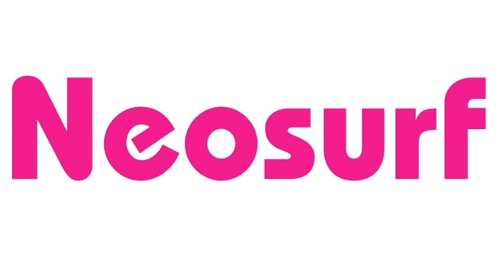 High Quality Support
Our team is able to work quickly and efficiently to solve problems 24 hours a day
Sell Airtime Anytime
You can sell airtime 24 hours a day, 7 days a week - anytime. Continuous availability of all vouchers from our Server to your printer.
Technology
Our electronic products and mechanisms of distribution are design for the retailer, to service the consumer directly without adding any infrastructure burden to the retail's outlet of point of sale.
Product Range
We offer you the biggest product and services variety
Business Solutions
Multiple business solutions to serve each one's needs
Free Software
We install our Software for Free directly to your till.